最新のお知らせ
Nornis Debut Announcement: NIJISANJI announces the debut of a new group Nornis, featuring three popular female VTubers
Operated by ANYCOLOR Inc., NIJISANJI is set to debut their female VTuber group, "Nornis". Nornis will begin their activities on June 23rd and release their first original single. In addition, we have a special message from Machita Chima, Inui Toko, and Asahina Akane.

The three Livers of Nornis are known for their singing performances which have already received over 200 million views on YouTube, and are expected to make even greater strides in the future.
In addition, the main visual of Nornis has been revealed for the first time. With their new outfits, the main visual shows a bright yet ethereal side of Nornis.
The three members have expressed their enthusiasm for future activities as Nornis with the following messages.
 
Special message from "Nornis"
 
Machita Chima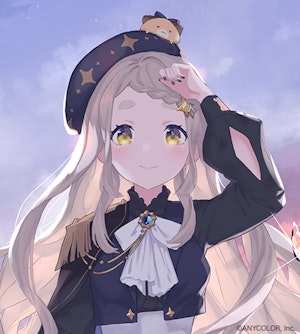 Hello everyone! Whether you read my name forward or backwards, it's me, Machita Chima! As Nornis, the three of us will do our best to bring you wonderful songs. We will also be working on our English singing too!

Inui Toko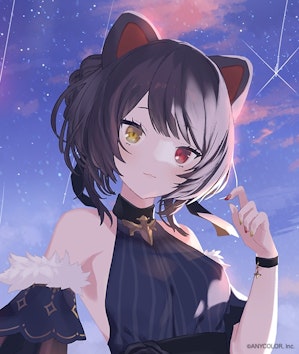 Hi~! I'm Inui Toko, NIJISANJI's official high-spec Cerberus! Are you surprised? Because I'm surprised too! I'm really looking forward to creating songs with this never-before-seen combination, and I hope everyone can see our songs firsthand. I will do my best, so please cheer us on!

Asahina Akane


Hello everyone, I'm Asahina Akane, a first-year student at Selene Girls' Academy and a member of NIJISANJI. I am very happy to be part of Nornis, and I will do my best to sing for you all. Thank you for your support!


Additionally, the group's first song "Abyssal Zone" will be released today! Unlike previous NIJISANJI songs, "Abyssal Zone" is a majestic song that expresses a slightly dark and magical world. The song showcases a new side of the members, as their angelic voices harmonize with the orchestral music. The girls also take on the challenge of singing in English, which is one of the highlights of the song. Please check out the beautiful music video ( https://www.youtube.com/watch?v=E8Bke4RbSqE ) that fully depicts the concept of the song.

Please look forward to their individual activities as well as their activities as a group!

<Nornis - Abyssal Zone>
Now available at various stores for download and streaming
https://nornis.lnk.to/AbyPO

Nornis - Abyssal Zone (Official Music Video)
https://www.youtube.com/watch?v=E8Bke4RbSqE

About Nornis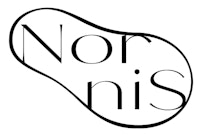 "Nornis" is a three-member female vocal group consisting of Machita Chima, Inui Toko, and Asahina Akane, from the VTuber group NIJISANJI. They began their activities as "Nornis" in June, with the hope of delivering a harmony that is unique to them. Members have posted several cover songs on YouTube, each reaching approximately 10 million views and the total number of views from all their songs exceeding 200 million.
 
Machita Chima(町田ちま)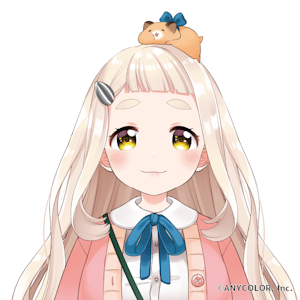 YouTube:https://www.youtube.com/channel/UCo7TRj3cS-f_1D9ZDmuTsjw
Twitter:https://twitter.com/chima_machita23
 
Inui Toko(戌亥とこ)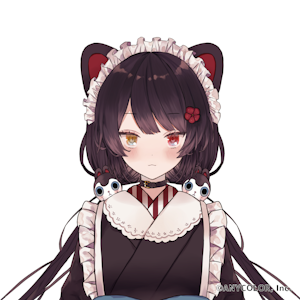 YouTube:https://www.youtube.com/channel/UCXRlIK3Cw_TJIQC5kSJJQMg
Twitter:https://twitter.com/inui_toko
 
Asahina Akane(朝日南アカネ)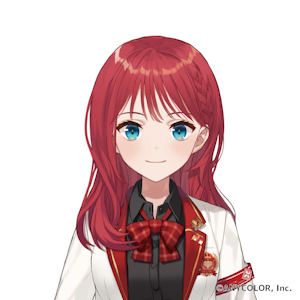 YouTube:https://www.youtube.com/channel/UCe_p3YEuYJb8Np0Ip9dk-FQ
Twitter:https://twitter.com/Akane_Asahina__