最新のお知らせ
NIJISANJI EN Vox Akuma reaches 1 million subscribers on YouTube
Congratulations Vox Akuma on reaching 1 million subscribers on YouTube!
July 25, 2022 - Tokyo, Japan

Congratulations on 1 million subscribers!
ANYCOLOR Inc. is happy to announce that Vox Akuma from the VTuber group NIJISANJI EN has reached 1 million subscribers! Vox Akuma is the first NIJISANJI EN Liver to reach this milestone!
We like to thank all fans for their continuous support and encouragement!
We promise to continue to deliver a new magical experience to everyone!
1M Subs Celebration Video:
Handwritten message from Vox Akuma
Vox Akuma profile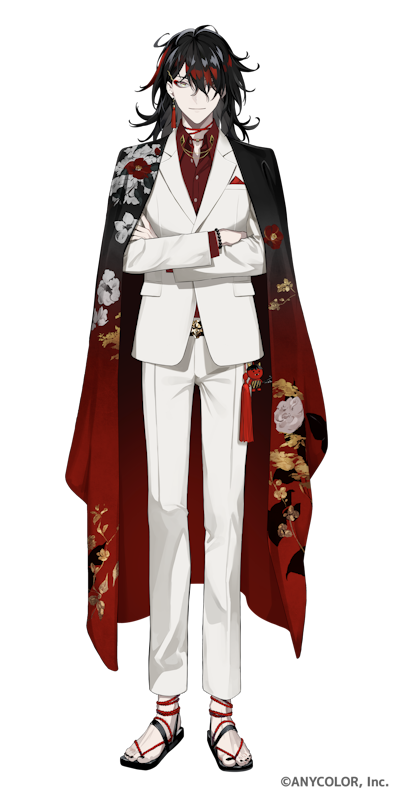 ■ Liver name:
Vox Akuma (ヴォックス・アクマ)
 
■ Profile:
A Demon from the past who held great power.
Though confident in his superhuman abilities, he looks after those who are loyal to him.
 
■ Debut:
December 17th, 2021
https://www.anycolor.co.jp/en/news/qpbm3olfs

■ Links:
・YouTube: https://www.youtube.com/channel/UCckdfYDGrjojJM28n5SHYrA
・Twitter: https://twitter.com/Vox_Akuma
・Official NIJISANJI Website: https://www.nijisanji.jp/members/vox-akuma